Act Bc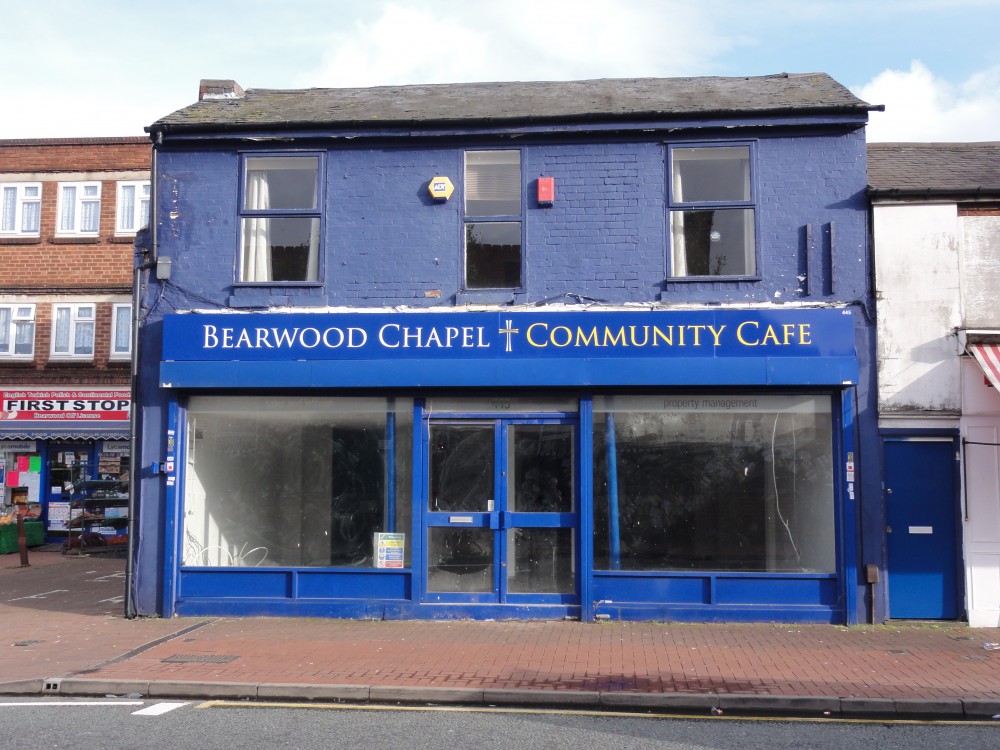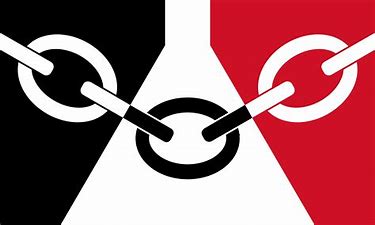 ActBC
ActBC is our initiative to encourage gospel work into the urban parts of the West Midlands with a particular focus on Sandwell, the Black Country and West Birmingham.
We are encouraged to see and hear so much about mission around our country including church planting and revitalisation, student work and much more. However, we have a particular concern to see Gospel work happening in the least reached parts of our country, particular in our inner city communities and on our council estates.
ActBC consists of three elements:
PlantBC
This is about encouraging church planting and revitalisation. This can happen through:
- A church commissioning a group of people to start a new congregation. Sometimes, this means starting a new church/congregation in another neighbourhood. Sometimes it may mean starting new congregations which continue to use the same building. Since 2012, our primary focus has been on the latter as we have started The 9:30 Service, 11:15 Morning Worship, Sunday Night Church and Nueva Vida.
- An individual or small team responding to a call to move into an area and begin witnessing to their neighbours. As people become Christians a small congregation begins to emerge. We believe that in our context, this is likely to be the primary means of planting.
- An existing but struggling church receiving outside help to revive and refresh its work.
One way that we encourage Urban Church planting is by hosting a regular church planters hub in partnership with Counties Evangelists. We also partner with the 2020 Birmingham intitative
LoveBC
This is about showing practical care and concern for the communities around us. We do this because as disciples of Jesus we are called to love our neighbours. It is an act of obedience. We also do it because this creates opportunities to build relationships with people leading to Gospel opportunities. Our work in this area has included:
- Developing a community hub/café where people can drop in and receive advice and help.
- Appointing a communities and families worker
- Running a range of ESOL classes both within our own building and in the wider community
- Providing emergency food packages.
- Coming alongside people and supporting them through difficult immigration and welfare cases.
TrainBC
This is about equipping people for Gospel ministry in urban contexts. Currently we do this through
- Offering self-funded places for people to train with us as ministry interns
- Hosting a Union School of Theology Learning Community where people can study for a GDip in Theology
- Running quarterly "Faithroots" workshops with teaching on Doctrine, Pastoral Care and Apologetics.
- Providing teaching resources available from our publications page.
We are currently looking at developing a vocational training programme to help enable people without previous qualifications to train for Gospel ministry.
Could you Partner with us?
There are three ways in which you can part with us in this ministry
- Pray: Please commit as a church and/or as individuals for Gospel ministry on our estates and in our inner cities. Let us know if you would like to receive regular updates from us.
- Give: Get in touch if you are interested in supporting Gospel work in the West Midlands
- Send/Come: We are looking for people to come and either train with us or plant with us. Get in touch for more information.
We currently have a very specific need to find a self-funded Gospel worker to lead our Community Café/Hub work.
Contact dave@bearwoodchapel.org.uk for more information.