Christmas 2017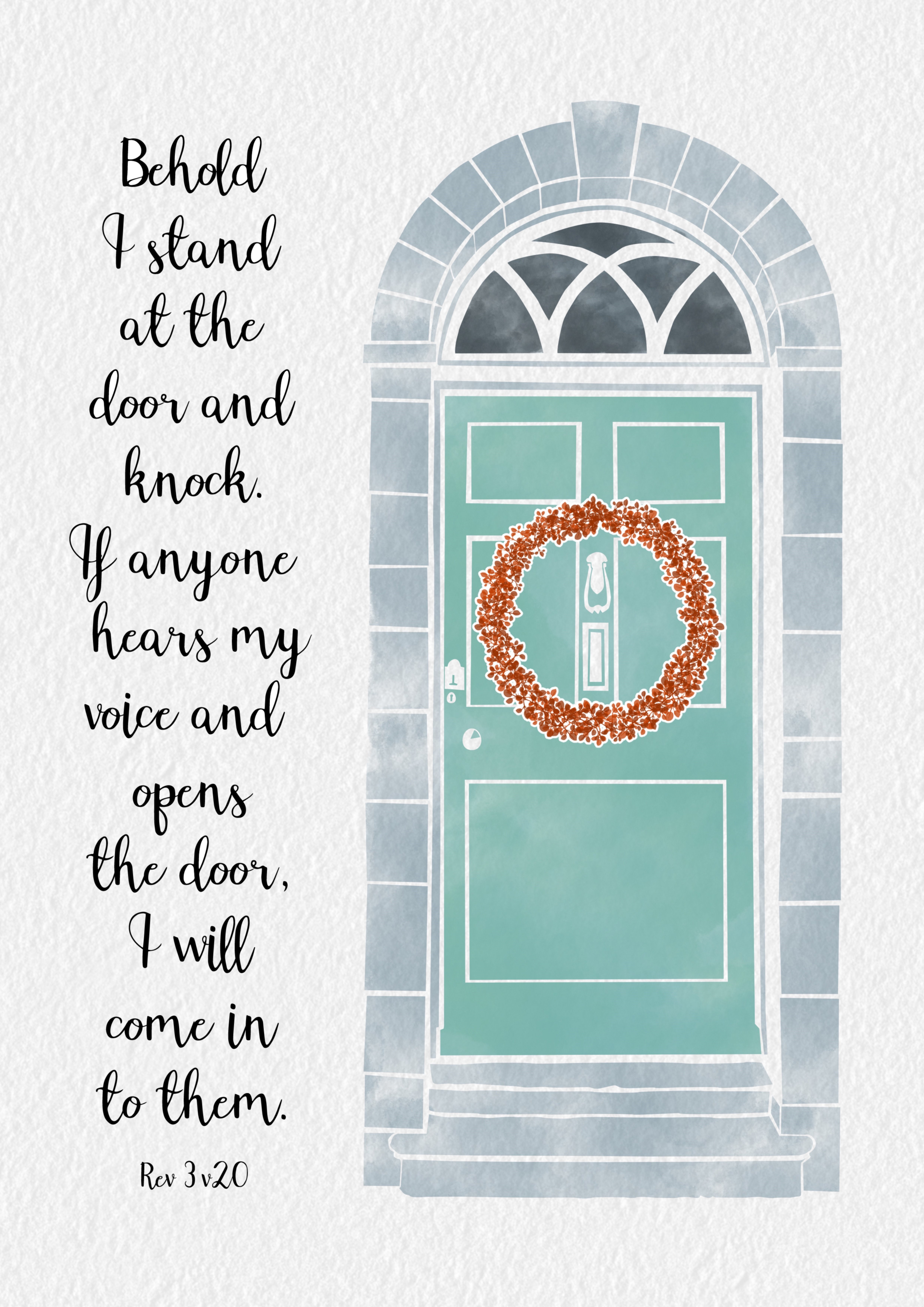 #HomeForChristmas
Our theme at all our Christmas events this year will be "Home For Christmas." For many people, Christmas is sentimentally associated with home and family but for millions of others, the celebrations are a stark reminded of alienation and homelessness. For Christians, our focus is on Jesus who left his home in glory to make his home with us and through his death and resurrection to take us to a new home with him for ever.
Please invite friends and neighbours along to one of our Christmas events including:
Family Advent Services at 9:30 and 11:15am this Sunday (3rd December)
Carols by Candlelight (6pm, 17th December)
Children's Christmas Party (23rd December)
Nueva Vida (23rd December from 5pm)
Big Service Together (24th December at 10:30am)
Family Carols (24th December 4pm)
Christmas Eve Café (24th December 7pm – food from 6pm)
Christmas Day Family Service (10:30am 25th December).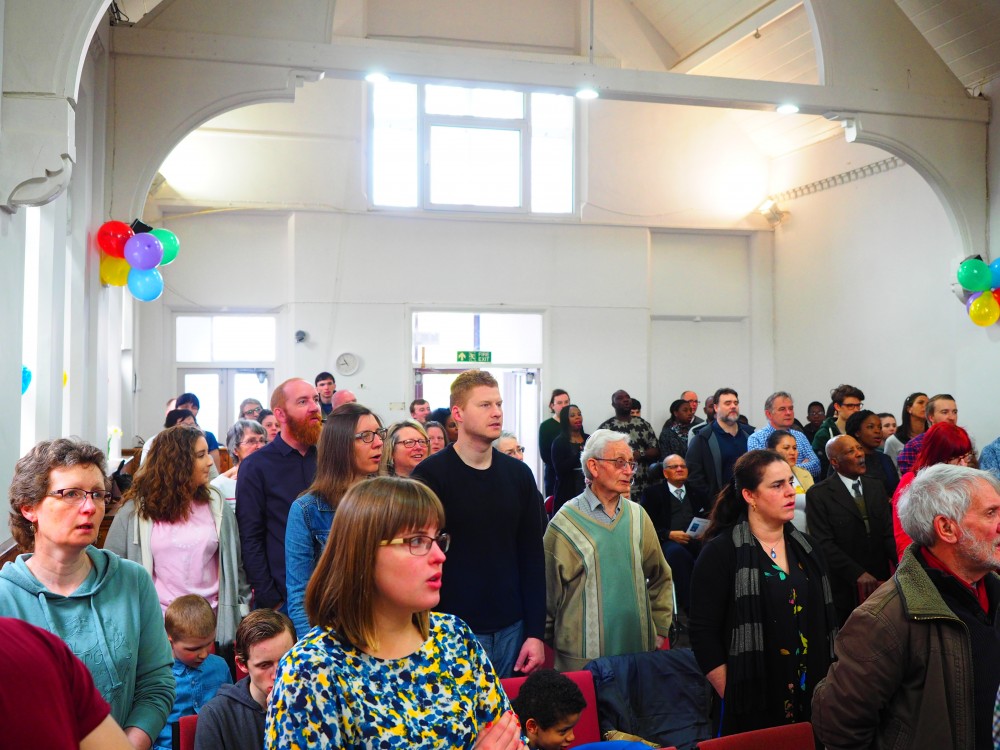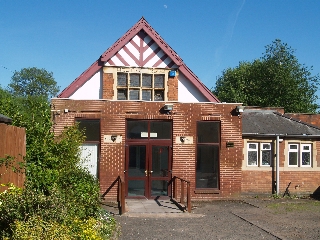 About Us
Welcome! We are a Bible teaching, multi-ethnic, family church with a desire to see the communities around Bearwood and Smethwick transformed by the Good news about Jesus Christ. We have a whole range of activities, groups, clubs and meetings throughout the week and a number of congregations meeting each weekend including:
The 9:30 Service -informal family friendly service
11:15 Morning Worship - family service with worship, bible teaching and Sunday Clubs
Engage (5:00 pm) -café style with food and discussion
Sunday Night Church (6pm) includes "Community Life" (6pm -7pm) food, prayer, conversation and praise followed by "Dig Deeper" – café style Bible discussion.
Nueva Vida (Saturdays 5pm) -Praise, prayer, fellowship and Bible teaching in Spanish.
Monday Group (2pm) - Term time only, traditional service with short talk followed by tea and biscuits
Explore our site for more details of our congregations and weekly activities.
Alternatively you can drop into one of our events at the Chapel or to our Community Café which is open most days each week at 445 Bearwood Road.
You can also follow us on twitter @bearwoodchapel or like us on our facebook page at https://www.facebook.com/BearwoodChapel
Take a look at our other website called Faithroots it is all about how what we believe about God, us and the world around us (or doctrine/theology) has very practical and helpful implications for how we live our lives. To find out more go to this link Faithroots
On faithroots.net you will also find information about training opportunities including our partnership with Union School of Theology providing a learning community for the West Midlands leading to a GDip qualification in Theology. For more details go to http://faithroots.net. net/training/