We are a multi-ethnic, Bible teaching, family church meeting in Smethwick at the heart of the West Midlands.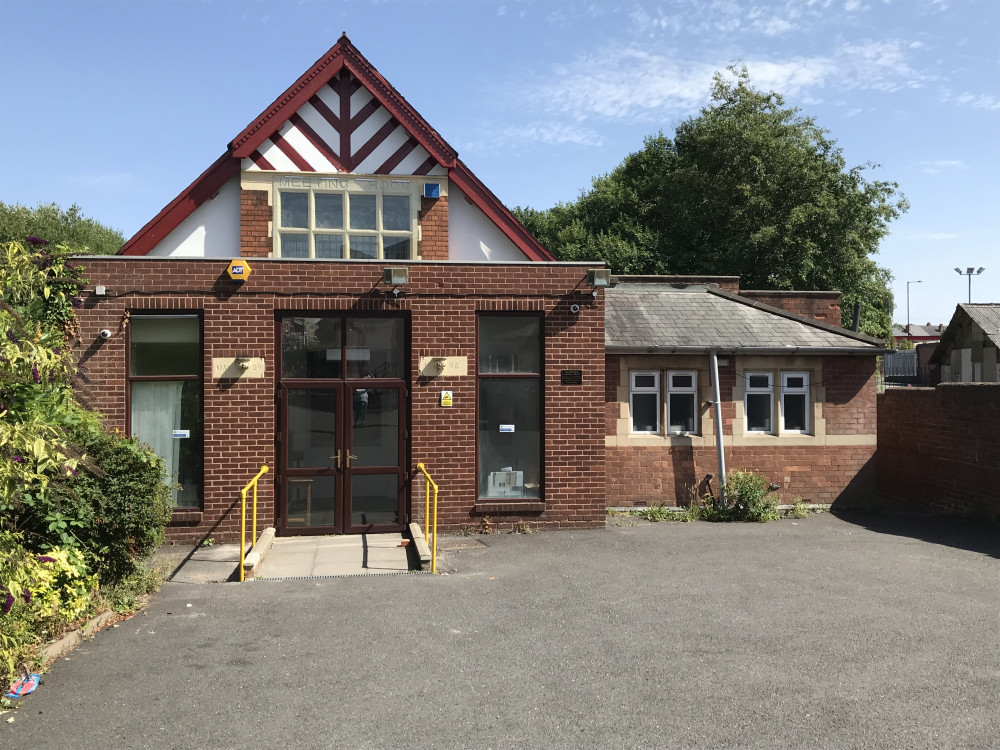 == Coronavirus ==
Our Sunday service takes place at 10:30am and is live streamed to facebook and zoom (please contact us if you wish to join the zoom meeting).
Our building is open. If you attend the Chapel you will be asked to:
- Follow a one way system
- Clean your hands on entry
- Provide your contact details
- Wear a facemask
- Observe social distancing
- Leave the chapel site promptly at the end
Please do not come to the Chapel building, if you have any symptoms of Covid - persistent cough, temperature or loss of taste or smell. Thank you.