We are a multi-ethnic, Bible teaching, family church meeting in Smethwick at the heart of the West Midlands.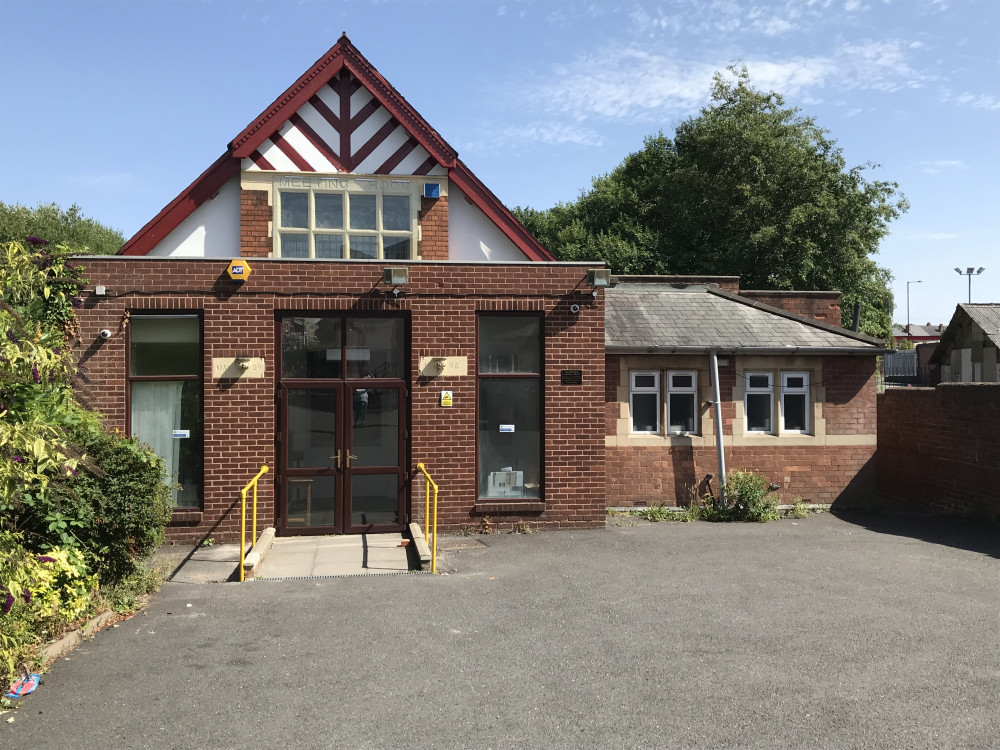 Welcome to Bearwood Chapel
Our Sunday service takes place at 10:30am and is live streamed to facebook and zoom (please contact us if you wish to join the zoom meeting).
Covid restrictions have now been removed, but please remain sensitive to those who prefer to maintain additional distance and wear masks. Please do not come to the Chapel building, if you have any symptoms of Covid. Thank you.